WE DO
"I've learned that people will forget what you said, people will forget what you did, but
PEOPLE WILL NEVER FORGET HOW YOU MADE THEM FEEL"
Maya Angelou
EVENT
.exp
Meetings and events are key elements of your strategy. Through a creative combination of one-of-a kind activities, well-timed performances and the latest digital tools, we strive to make them a unique experience for everyone involved. What's more, we will make sure that your meetings and events deliver consistent and lasting results.
Meetings
Corporate Events
Congress & Seminars
Client & Staff Events
Trade & Road Shows
Product Launches
Teambuildings
Family Days
Social Events
INTERACTIVE
.exp
Interaction and conversation are crucial to efficient communication. Through carefully targeted events, digital tools, and a creative use of interactive social media, we will help you to create groundbreaking interactive experiences. These day-to-day activation strategies will allow you to initiate a long-lasting and meaningful conversation with your target audience.
Business graphic
Content marketing
Digital communities
Gesture application
E-commerce
Video content
Voting
Social & mobile
Apps
BRAND
.exp
Your brand is your best asset. By combining events, interactive experiences, and a skillful use of social media, we will help you to add value to your brand and increase its emotional appeal. These intense and lively brand experiences will strengthen the relationship with your clients, consumers and businesses alike.
Brand activation
Brand positioning
Digital activation
Booth building
Sampling
Product media & gifts
Want to experience the extraordinary?
We can help you with organising your experiantial & safe events.
WE CREATE EXPERIENCES FOR
CREATING EXTRAORDINARY EXPERIENCES FOR OUR CLIENTS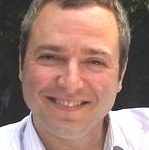 Thanks to your collaboration we continuously succeed to surprise our guests and create the wow effect. We also appreciate your attention for details that make the difference!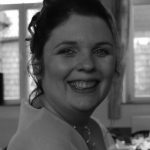 Thank you d-side for such a successful event! We greatly appreciate your team's dedication and hard work. You have been extremely easy to work with and we hope to be able to work with you again on future events!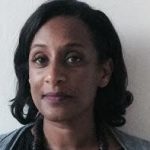 Once again, thank you for the great partnership on this event.
You did a fantastic job with a difficult brief and timeline.
We're all delighted with the end result: superb!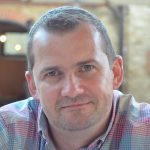 A big thank you for yet another event perfectly delivered.
The venue you proposed turned out to be just perfect, and all the hard work that went into the execution of the stage and the several workshops really payed off.
And what's more, it was - as always - a pleasure to work with you!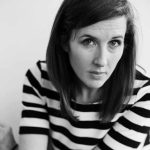 A huge thank you for your commitment to this project, which has been a great success for my colleagues and I! Your level of professionalism has been a delight and I hope to have the pleasure of collaborating again.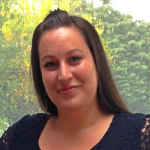 Thank you so much once again for a fantastic cooperation!
I think it was the best ABM ever! You were great!
Thank you for your flexibility, persistence and smile