About us
We help clients to build brands and strengthen relationship with communities by designing and delivering
"EXTRAORDINARY EVENT, INTERACTIVE AND BRAND EXPERIENCES".
All of our experiences have 1 common goal; inspire & activate people.
MISSION
d-side is a full service experiential agency that integrates over 50 experts in different complementary domains under the same roof, in the d-side village located in Brussels, with integrated subsidiaries in 4 other european cities. We offer services in event, interactive and brand experiences for both corporate audiences and end consumers.
ADDED VALUE
Our structure and organization is very unique and brings a real added value for our clients, who can rely on 1 strategic partner for different projects: meetings, incentives, seminars, product launches, team buildings, booth constructions, interactive and digital experiences, … in- and outside Europe.
INTERNATIONAL NETWORK
Local market & business insights in every country!
We established in 2005 the United Agencies Network: an independent network of marketing expert-agencies, present in 9 countries across Europe. On a daily basis over 1.100 people work for over 800 clients.
d-side has offices in:
Brussels
Flanders
Wavre
Milan
Warsaw
inhabitants
of d-side village
Our values
EXCEL, INNOVATE, RESPECT, SHARE
Strong values and experienced teams EXCELLING in their fields: these are the foundations of d-side.
This enables us to create "out of the ordinary" results for customers, guests, participants, brands, communities, …
We do not only care about the results or the objectives but we consider as equally important how we achieve and how we deliver these results.
We strive a 100% to INNOVATE AND EXCEL in all our recommendations.
Then we implement them with RESPECT of people, rules, law, nature and sustainable development but also by SHARING knowledge, benefits and best practices with our pairs and clients.
Proudly supporting

Red Cross
Blood donation on regular basis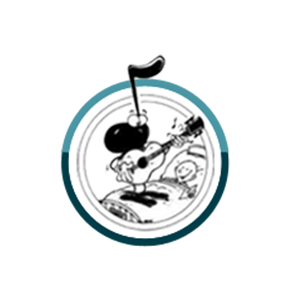 Une note pour chacun
Music in the heart of the hospital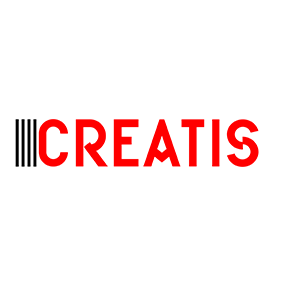 Creatis
Residence for cultural entrepreneurs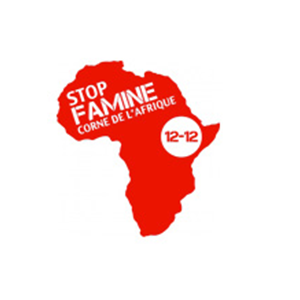 12-12
We started an internal project (horn in Africa) with one common goal: to raise as much money as possible to support 1212 !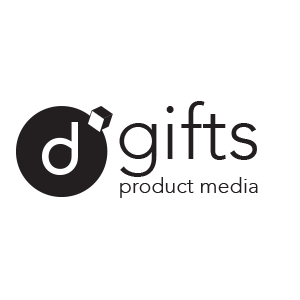 Gifts4ecology.be
A platform created by d-side to motivate our customers to go for ecological gifts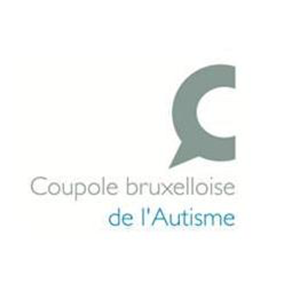 Coupole Bruxelloise de l'Autisme
d-side supports CBA to build the first sustainable day care centre and shelter for autistic adults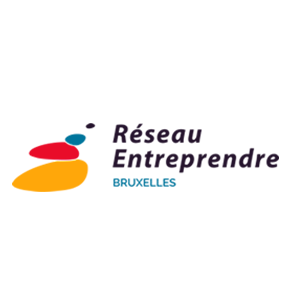 Réseaux Entreprendre
A non profit association who voluntary support new creative business leaders every year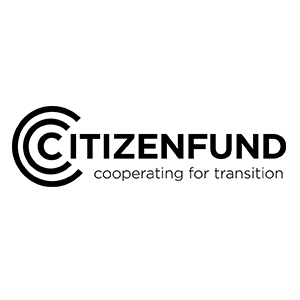 CitizenFund
The Citizenfund is a citizen investment cooperative that concretely supports ambitious transition projects
cooperator cerficate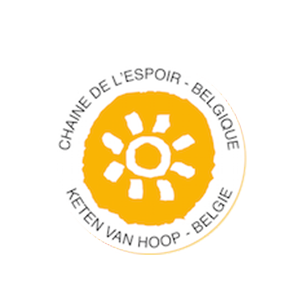 Chain of Hope
Chain of Hope Belgium supports children's health through medical care, both in Belgium and in partner countries.
cerficate